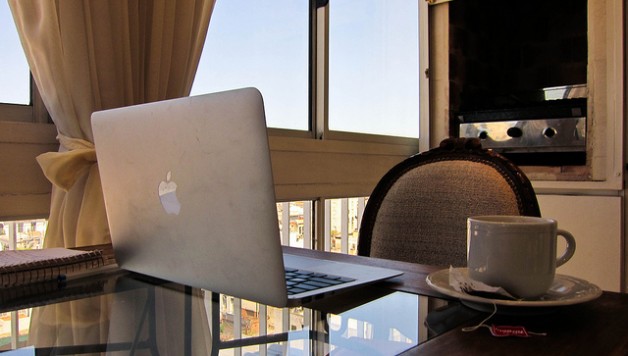 Travel Inspiration Blogs and Websites
A popular question we're asked when telling others about our trip and itinerary is, "Where do you even start planning?!"  Well, like most travels, I started by googling.  Here is a list of sites I like for route and destination inspiration.
TravelPod.com – a huge collection of travel blogs.  These read like journals and are for travelers who want an easy way to keep a travel journal for themselves or friends and family.  You can browse featured blogs and click into each destination to find more blogs that have posts in that city. Each blog has route map, and many of them mention helpful tips and costs.
Google Reader (or your favorite RSS reader) – here I add RSS feeds for every travel blog I find and like. I have dozens of blogs and sites I've added over the last few years.  The main benefit of using a reader site like Google reader is I can go to one place to browse posts to find ones that interest me.  Here are the sites I follow:
Do you read any of these also? Have any recommendations for other sites I should read?
Image courtesy of Twenty-Something Travel