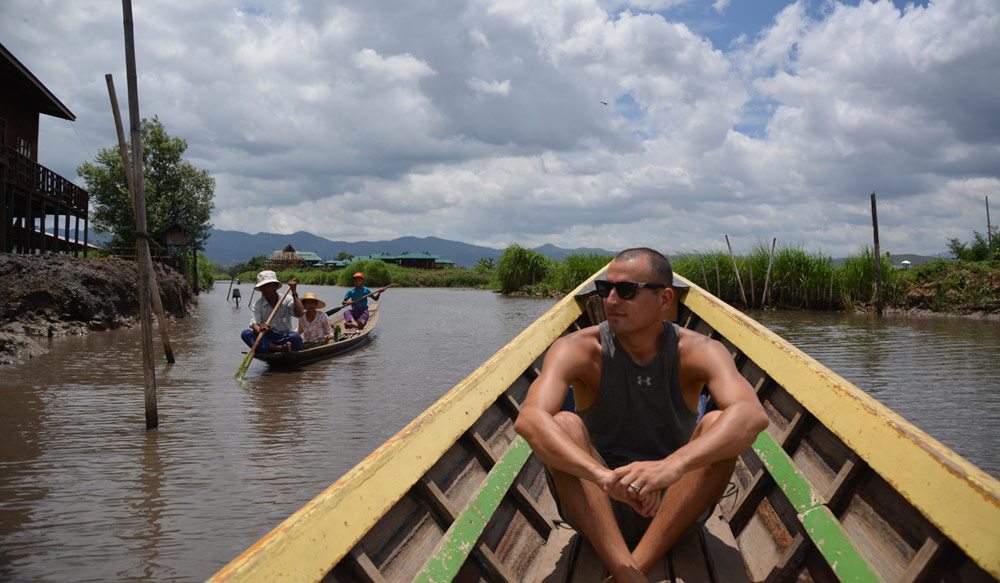 All about Dan
I am a travel addict from Wisconsin who now calls Minneapolis home.  I've been traveling my whole life and have been to over 45 countries on six continents.  I love traveling to experience how other cultures live, try new things, find adventures, explore new cities, and meet interesting people.  I always prefer to tell someone else's story vs trying to make myself sound interesting.  This world is full of people with amazing stories, and I love finding those people!  I quit my full-time job in January of 2013 to travel exclusively for 18 months and have recently made my new base for travel Minneapolis again.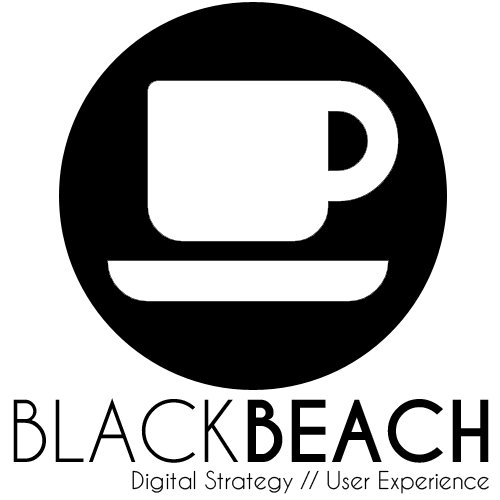 Besides traveling, I am also very tech savvy, go to concerts, play rec sports, and spend as much time with my awesome friends and family as I can. I love trying new things, which is a big part of deciding to travel as much as possible.  In 2013, I founded a digital agency, Black Beach Digital, which helps me fund my travels.  You can learn more about how I fund my travel here: How To Make Money While Traveling the World.
About This Travel Blog
I started this site to document my current trips as well as the past travels of both me and my ex, Alissa.  I try to focus on information that I found hard to find as I was planning that can help others find their way to an amazing trip.  I'd love for my articles to help any budget travelers, whether you are traveling for a week, a year, or longer.  Check out the FAQ page for any questions you may have, or contact me here.
Get Started
Here are some of our favorite and most popular posts to help you get to know us.  And don't forget to follow us on Twitter, Facebook, or via email.
My Popular Travel Videos