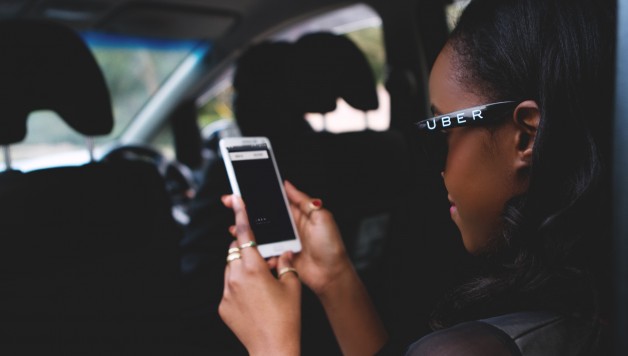 Travel Apps I Love: Part 3
In my second travel apps guide, I wrote about Triposo, Talkatone, and the Nikon app companion.  While Talkatone is no longer relevant due to Google Voice policy changes, the other two are both still highly recommended.  However, as I continue to travel, I have been adding new apps to my list.  Here are some more to consider downloading before your next trip:
Uber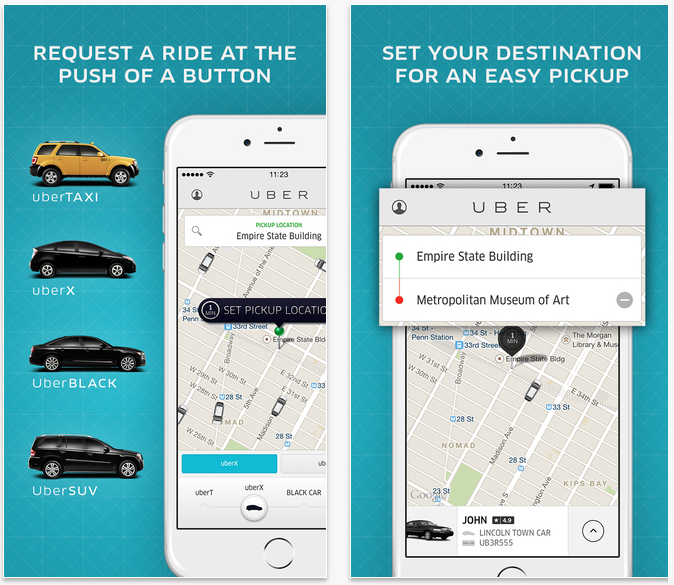 Whether you're in a U.S. city, London, or even Bangkok, private transportation is expensive.  Public transit is cheap, but it can sometimes be a hassle, especially if you tend to travel with a lot of baggage.  Next time you need to get somewhere quickly (like the airport), and you don't want to spend a fortune, simply download Uber and have a local driver take you.  Uber is quick, safe, reliable, and most importantly, it's affordable.  Be sure to sign up for Uber in your home country before you leave, as they require that you verify your phone number via a text message, and that can be tricky to do if you don't have an international calling plan.  Uber is now in 55 countries and you can see the full city list here.  Uber is even offering all my readers $20 off your first ride.  Click here to redeem and start saving money.
Postagram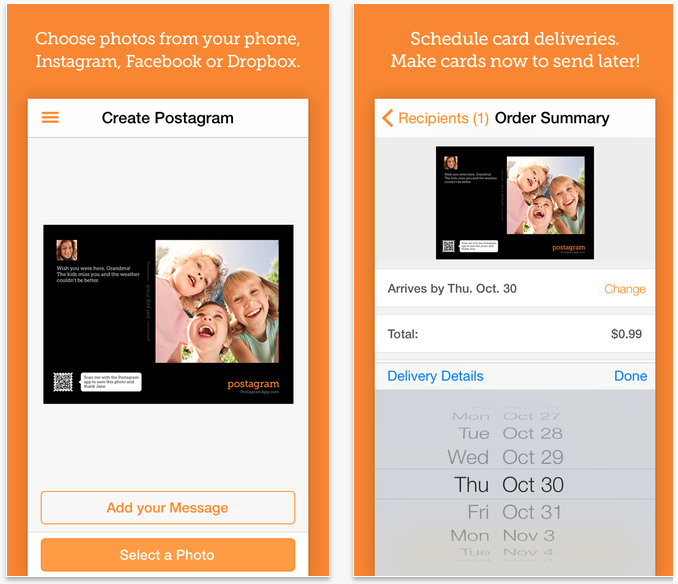 Instagram and Facebook are great for posting all your travel photos for friends and family to see.  Just like email turned letter writing into a lost art, social media has really killed the postcard.  I used to love getting postcards from my friends and family when I was a kid.  Postagram allows you to relive the glory days of postcards by simply uploading a photo to the app, inputting the destination address, adding a message, and just like that your recipient will receive a postcard in the mail.  They only cost .99 a piece too!
Free WIFI Finder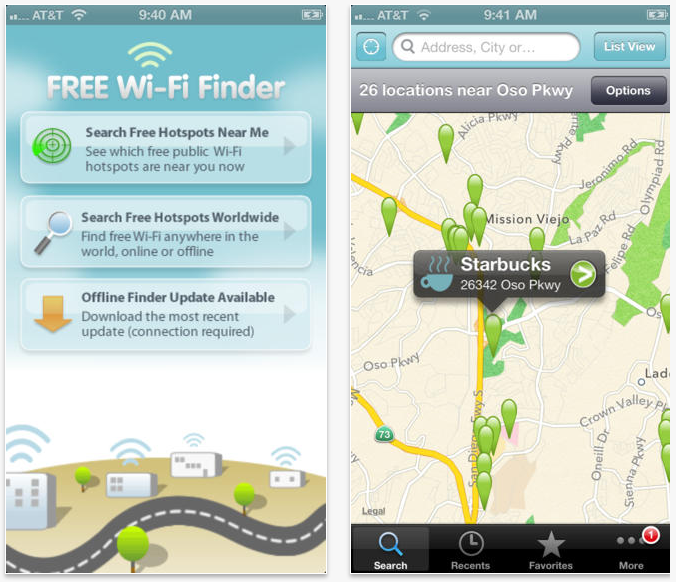 This one is pretty self-explanatory.  Traveling in an unfamilar place and in need of WIFI?  Use this app to locate your nearest coffee shop, restaurant, or internet cafe that has free WIFI.  I've used this app many times, although I have to admit I sometimes have to simply Google "where is a free wifi hotspot in XXXXX city?".
Cheapflights Flight Search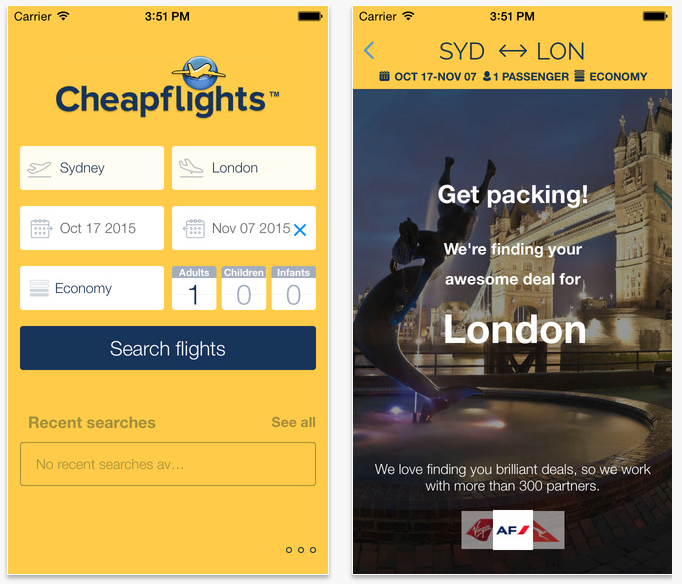 I've used a variety of different cheap flight finders over the course of the last two years.  One of my favorites has been Cheapflights Flight Search.  Cheapflights does a good job of keeping over 700 airlines in their search database, and the app is very user friendly.  This app was especially useful when I was traveling overseas.
.
Any other recommendations for travel or other handy apps? Comment below!