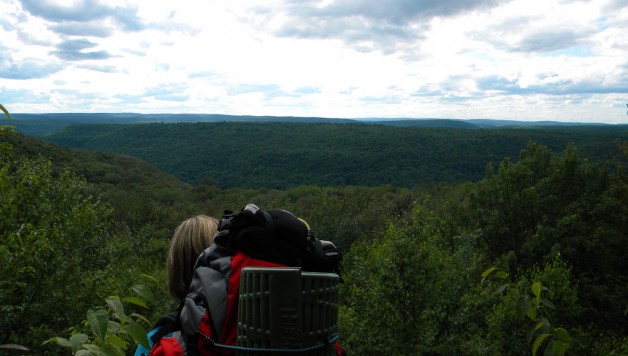 Going Solo? Why It Can Be Good to Travel Alone
If you're planning to go traveling alone, there are many pros and cons to going solo to consider before you book your flights or board the bus. Can you be in your own company for day at a time? Will you feel lonely? You are bound to have some hesitations, but traveling alone can be a rich and wonderful experience, if you learn to embrace it…
An opportunity to learn about yourself
The freedom to do whatever you like comes with the best opportunity to get to know yourself better. It's so easy to become so busy in your day to day life that you just don't have time to stop and collect your thoughts. Traveling is the perfect time to do just this, whether you're taking your book to the beach or dancing the night away without a care in the world.
Make lifelong friends
Traveling by yourself does get a little bit lonely, and as you will have to speak to strangers, you are guaranteed to make new friends. This is good if you're a senior traveler, and if you're on a trip with Saga Holidays, you'll have plenty of time to socialize. People are more approachable when alone too, so others are more likely to come over for a chat than if you're in a group.
The flexibility to do whatever you want
Travelling alone means doing everything on your own terms — from where to stay to when to eat your meals, you don't have to answer to anyone. It's a time to catch up on "me" time too. Being alone means going exactly where you want, when you want. Use this time to try out a new style of cuisine or book yourself onto a cookery course to soak up some of the culture whilst you go from place to place. It's surprisingly stress free getting from place to place without another traveler to consider too.
A chance to learn something new
If you've ever wanted to try hiking, cycling or water sports, travelling provides a huge amount of scope for this. Not only do you have all the time in the world to learn but you can take your new hobby at your own pace, rather than someone else's. You'll challenge yourself if you don't have someone else to rely on.
Before you set off, be sure to map out exactly where you want to go and how you're going to get there— especially if you will be travelling from place to place. Always let someone back home know where you are when you reach a destination, just so that no one is worrying about you. Bon voyage!
Images by M. Tremper and jmage, used under Creative Commons license