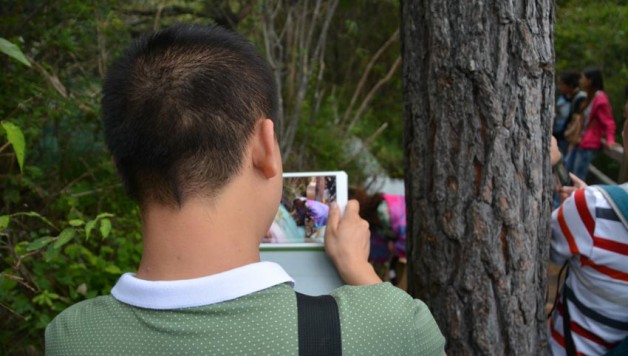 Travel Apps We Love: Part 2
In my first iPhone travel apps guide, I wrote about Maps with Me Pro and Trail Wallet, both of which I still recommend and use daily.  I also mentioned TripAdvisor City Guides, which I use on occasion when we are in cities which the guides cover (most recently London and Shanghai).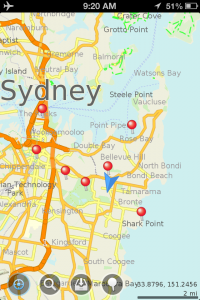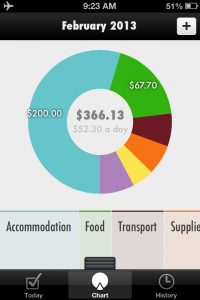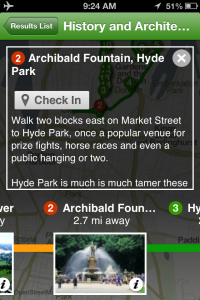 In this post I'll share three more apps I have discovered in the past few months and make traveling (without a guidebook) much easier.
Triposo
Triposo in basically offline Wikipedia and Wikitravel combined. If you've ever used either of these sources, I don't have to convince you how valuable they are to have, especially offline. You can download guides by city or country, browse categories like Sightseeing, Eat and Drink, and Activities, and view offline maps for recommended places. This app came in handy recently on our bus tour of Mumbai that happened to be all in Hindi.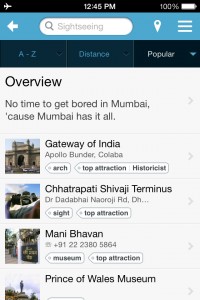 Talkatone
When we first left, I wrote a post about how to port your mobile number to Google Voice (if you are in the US). Google Voice lets us make free calls home and cheap calls to other places from Gmail on our computers, but the Google Voice iPhone app only lets you listen to voicemails and send SMS messages. Talkatone lets you make calls over wifi on your iPhone by logging in with your Google Voice account, so its basically a free phone (useful when we don't want to or can't take our our computers). The free version has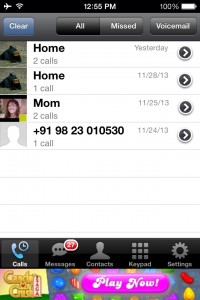 Nikon WMU
Nikon Wireless Mobile Utility (WMU) is pretty cool, despite its uncool name. If you have a Nikon camera with the wifi feature, you can download this iPhone or Android app, and connect to the camera's wifi signal. Once connected you can access the camera's photos as well as control the camera itself.  With the photos, you can download them to your phone (which is very fast) and have high resolution photos easily available to import into your favorites social media apps. With the camera control feature, you can set up the camera anywhere within range, control the zoom and self timer settings and snap photos. Awesome for selfies or hidden camera tricks!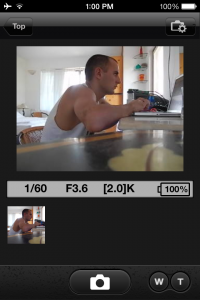 Any other recommendations for travel or other handy apps? Comment below!