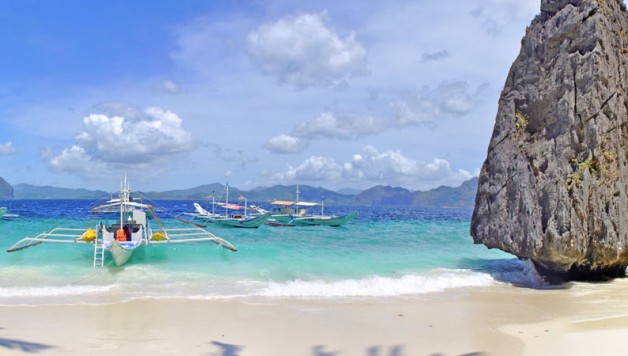 Four Islands to Add to Your Bucket List
Some of the world's most wonderful islands are a little harder to get to, and hence offer the most tranquil, natural and rich experiences. Here are four tropical island paradises that offer the traveler a totally different and but totally authentic holiday in paradise.
Vanuatu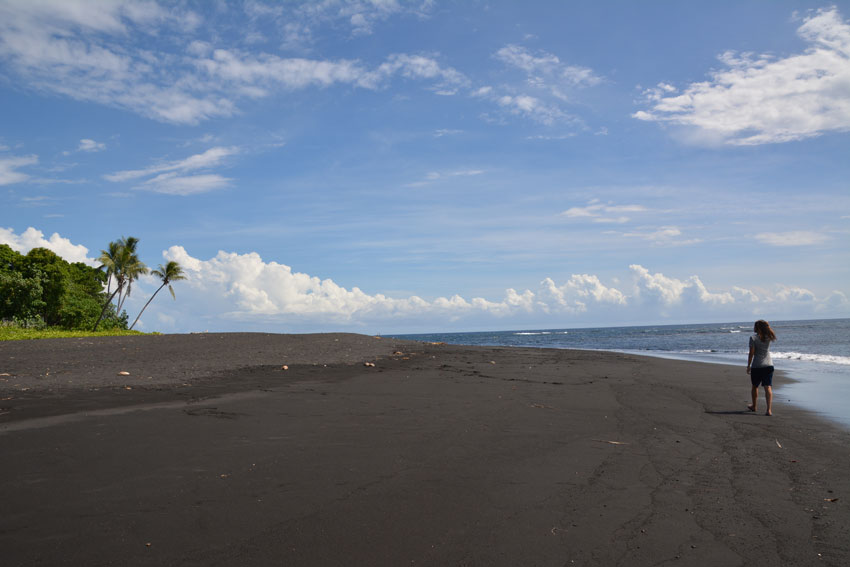 Vanuatu is an island paradise in the Pacific just a few hours from Australia. It was formally a French colony and part of New Caledonia, but the islanders gained their independence in 1980.  While nearby New Caledonia is officially still France and governed from Paris, the indigenous Melanesians run their own show here, so you'll be face to face with them and their culture everywhere you go. Things are a bit slower on real Pacific time but they are also more authentic, so chill out and kick back.
This archipelago of 83 has secluded beaches and tropical rainforests filled with sparkling waterfalls. You can also dive shipwrecks from WW2 and hike up a still active volcano. If you are travelling around March and planning on camping, remember a travel mosquito net.
Palawan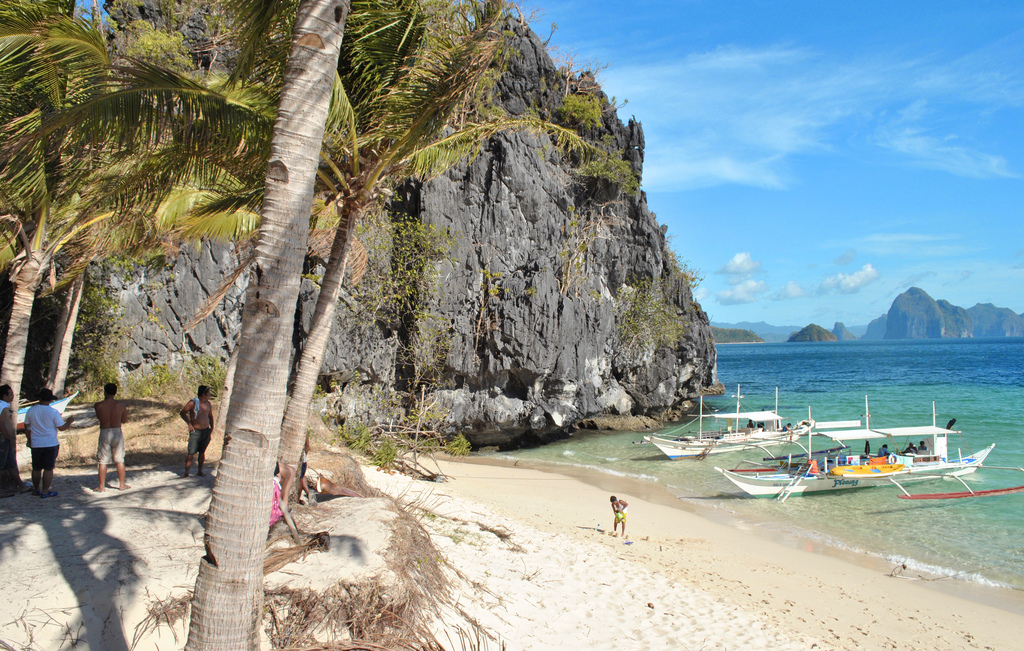 Palawan is an island province in the Philippines considered the last frontier of the Filipino wilderness, stretching from Mindoro to Borneo in the southwest. This idyllic island is seated between the South China Sea in the northwest and Sulu Sea in the southeast. It the Philippines largest province in area and its capital is Puerto Princesa.
The province boasts many sumptuous beaches and it is where the Tubbataha Reef National Marine Park and the Puerto Princesa Subterranean River, two of the UNESCO World Heritage Sites, are located.
Our favorite town in Palawan, and one of our favorite towns in the world is El Nido.
Zanzibar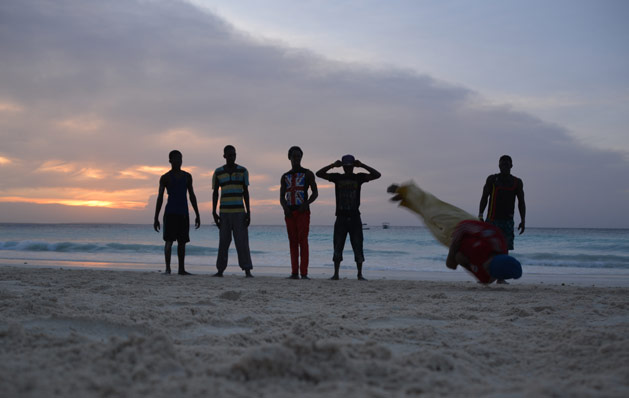 Zanzibar, also known as the spice island, is a semi-autonomous archipelago off the coast of Tanzania, with exotic culture and animals nestled between plantations of saffron and other exotic spices, and the teal coloured Indian Ocean. The Island is approximately 90km long and 30km wide. In 1896 was the location of the world's shortest war, surrendering to Britain in 38 minutes.
Hike the Jozani Forest with its nature trails, visit the Red Colobus Monkey colony or take an elephant tours. The main city, Stone Town, is a rambling UNESCO World Heritage Site with Moorish, Middle Eastern, Indian, and African architecture where you can walk in the footsteps of Stanley and Livingstone, and then stop off in an Arabic smoking lounge.  There are also lovely white beaches where you can go deep sea fishing or scuba diving or just laze.
Jamaica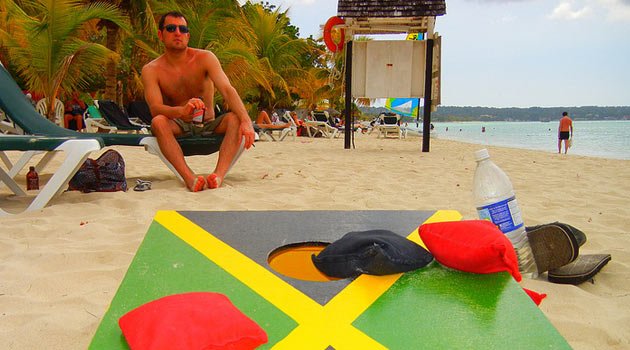 Jamaica is an island nation smack bang in the middle of the Caribbean and more representative of the region than any other Caribbean Island.  It is, after all, the birth place of reggae and Rastafarian culture and its major city and beach, Kingston or Montego Bay, have been made legendary in song.  While you are there you must visit Nine Miles where Bob Marley was born and is now buried, the Bob Marley museum and explore the countries African roots.
But Jamaica is much more than Rasta culture, with lush wild landscape, and great opportunities for outdoor activities.  Journey up its lush mountains to the heart of the country stopping off at small villages and taking a dip in Dunn's River Falls and Ocho Rios' giant cascading falls.  Try some 'cool running' at Mystic Mountain Fun Park which has a bob-sledding ride combined with options for zip lining, a water slide and an aerial tram.