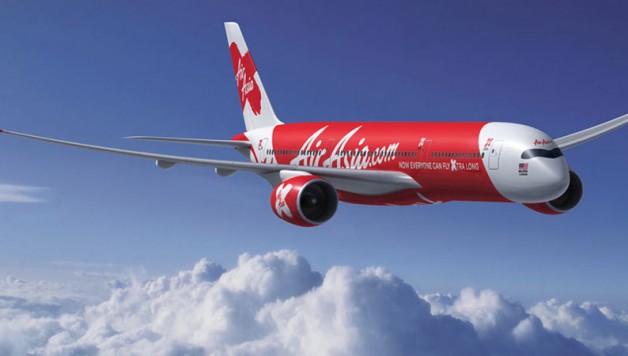 We booked our first flight
Today we booked our first flight for our upcoming round-the-world trip! It's not the first flight we'll take on this trip, but instead it's a flight in the middle of our Southeast Asia stops; a round trip from Bangkok to Yangon, Burma.  We took advantage of an AirAsia fare sale that saved us about $320 from what we were originally planning on paying.
Read more about some of the ways we find cheap airfare by checking out our Flight Hacking Guide.