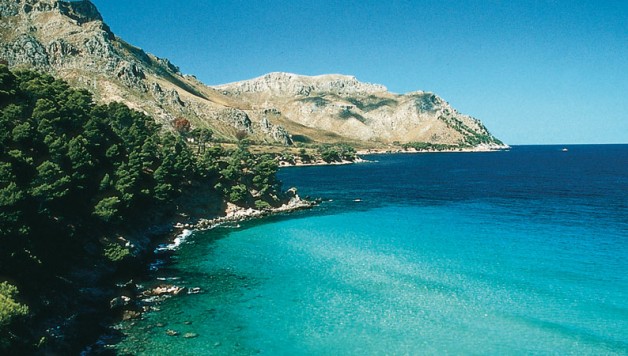 Hidden Gems – The Secret Attractions of a Holiday in Majorca
The Balearic Islands have always been a popular holiday destination, not only for Brits but also for Germans, Russians and even Spaniards who are seeking summer sunshine and balmy temperatures in an idyllic location.
Most people make a beeline for Palma, the island's capital city, or Alcúdia, and while these have a wealth of attractions and beautiful beaches to offer, the island is home to some hidden gems which are often overlooked.
If you want to get off the beaten path and discover the unspoiled charm and natural beauty of this holiday hotspot, have a look through these tips for truly unique Majorca holidays.
Secret beaches
Framed by towering mountains and dense pine woods is a remote crescent of sand and shingle called Cala Tuent. Privacy and space abound and the nearby rocks make this tranquil location perfect for snorkeling, away from the hubbub of the more touristy beaches.
The restaurant up the hill can be reached by car and boasts fantastic views and offers sumptuous traditional Spanish delicacies.
Cobalt coves
Tucked away on the Victòria peninsula, which separates the Bay of Alcúdia from the Bay of Pollença, in the north-east corner of the island, are a string of tiny pebbly coves surrounded by cobalt, crystal clear sea. The bordering pine trees shroud this beautiful part of the island in privacy, giving you the perfect opportunity for some private snorkeling.
Picturesque villages
Nestled at the foot of the mountains, about 30km north-east of Palma, is a collection of charming honey colored houses. The journey to Orient is as far off the beaten track as you can get, with only mule-drawn carts for company as you make your way up the steep, winding mountain paths.
Once you've parked up, head for the church, where you'll find incredible views of the mountains guarding the Orient valley.
Peaceful sanctuaries
The sanctuaries on the island are often empty and are shrouded in a spellbinding quietness, which completely removes you from the razzmatazz of the tourist scene. The Monastery on the summit of Randa boasts spectacular views, which stretch all the way from Alcúdia Bay in the north, to the tiny island of Cabrera to the south and on a bright, clear day, visibility extends as far as Ibiza.