A Night at the Brisbane Comedy Festival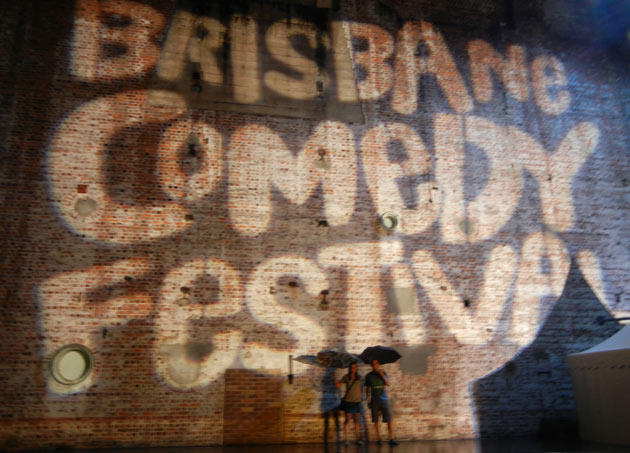 Alissa and I are big fans of all things comedy, and we were thrilled when comedian Ronny Chieng invited us to come see his set at the 5th Annual Brisbane Comedy Festival.  The festival has grown each year since it's 2009 launch, and is hosted at Brisbane's Powerhouse, a former power plant turned performing arts center.  The venue's history, look, and feel makes it very unique, and we decided to come early to tour it as well as catch the weekly international music feature.  This week's featured artist was Chinese erhuist Nicholas Ng and as well as other traditional Chinese musicians.  We found the music to be relaxing and we can only hope to find music that good when visiting China later this year.
Ronny Chieng
Ronny Chieng is a Chinese guy, born in Malaysia, raised in the United States and graduated law school in Australia.  His unique background brings something different to the stage and it is immediately obvious from the very first joke.  No country or race is off limits as he hilariously rips into Chinese, Americans, and Australians in an intelligent way that only someone with his diverse upbringing could do.  He kept the sell-out crowd laughing with bits about his obsession with cleanliness, his failures with women, as well as a full explanation of what will happen in the U.S. when someone of Chinese descent finally gets elected president.  I won't give anymore away, and I highly recommend seeing Ronny when he comes to your town.
See Ronny in Action