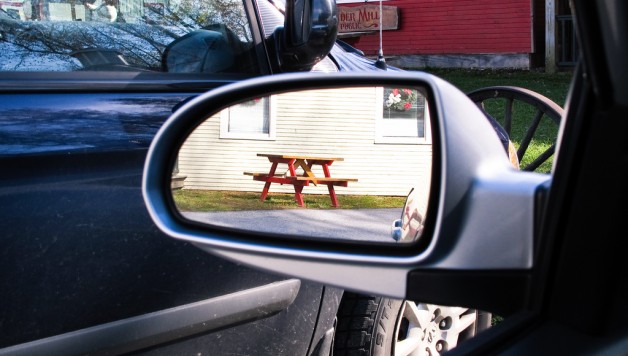 Look into the Safety and Maintenance of Caravan
Maintaining and keeping the caravan intact in proper condition needs a good knowledge about the vehicle and also a thorough reading of the manual and other particulars. To make most out of the caravan, where you have just invested keep this guide as a document to trust on. Following these rules of caravan safety and maintenance you will be able to keep the vehicle in good condition over the years. Not to miss, make sure you have the correct type of caravan insurance with you; do not delay this step to have tension free travels. The insurance can protect you from unwanted hazards like damage or theft of the vehicle. Read on to know more about the maintenance and cleaning of the caravan –
Firstly, entail a membership in some caravan club or with the dealer from whom you bought your caravan for annual servicing, checking and monitoring the mechanical, electrical and water storage systems.
Open all the doors and windows and close them to check the condition. Also, the cupboard doors should be checked for hinges and locks. The window seals should be painted every season and any crack or condensation should be treated immediately.
If you have not used your caravan for a while, then make sure you charge the batteries well in the interval period; if not the charge might go down excessively.
Check the tyres of the caravan; especially if it has not been used for a long time. If you keep the caravan outside in open, it is exposed to the exterior harsh weather and the tyres are damaged first due to temperature differences. Any sign of perishing like cracks in the side walls or bulges on the tyre can indicate sudden blow outs and accidents. Thus, be careful and change it immediately if needed.
Cleaning of the caravan should be done minutely and meticulously for both the interiors and exteriors. The cleaning should begin from the storage areas. The exterior of the caravan should be cleaned with a special solution for caravan cleaning only; use wax polish if needed. Clean the fridges thoroughly, use bicarbonate of soda for wiping the interiors. Air-circulation within the caravan is very important; and also wash and clean the curtains, carpet or other fabrics if any.
Every time you check the caravan, don't forget the electrical parts. Check the lights, brake and indications. Replace if you have any broken or damaged ones.
If your caravan has an awning, open it up and check at intervals to inspect if there are any torn bits or missing parts. Make sure you do this checking every time you set out for any destination.
Check the handbrakes and see if they have seized; if yes then apply lubricants
Get a common gas cylinder so that all the appliances can be checked at one go like coupling the heating system, cooker, fridge, and hob.
If your water storage has been the same for a long time; do consider to change the water before usage.
The above mentioned checklist for caravan maintenance will ensure that your motorhome is in good condition. However, if you notice any damage, do visit a professional. Plan the visit much ahead your next trip to avoid any unnecessary hassles.
photo credit: ricky.montalvo via photopin cc