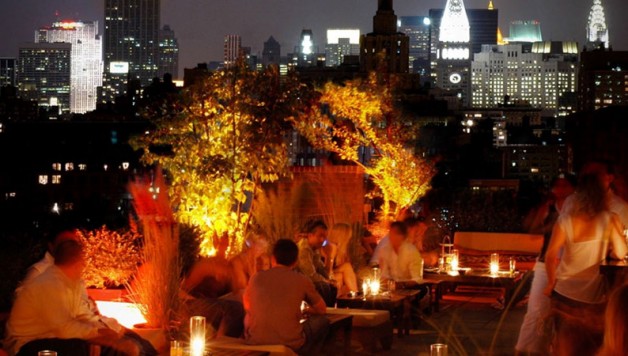 City Breaks Versus Rural Relaxation – Which Is The Best Option?
If you work hard at home or in the office, there's no doubt that a holiday, at least once a year, will do you the world of good. However, with the whole world to choose from, the type of holiday and the type of destination can be difficult to decide on.
For short breaks, a lot of people favor a city visit or a few days in the country. Both offer a great getaway from daily life and a time for relaxation and rejuvenation, but which is the best option for you?
Value for money
Getting good value for money from a holiday is important for most people, especially in these tough economic times. In this respect, a long weekend of rural relaxation probably comes out on top. Unless you're splashing out on a fancy hotel or meals in a Michelin starred restaurant, a few days of walking, picnicking and exploring the countryside, will be a lot cheaper than a city break.
Although short city breaks allow you to pack in sightseeing, new cultures and a bit of history, the entry tickets, bus fares, coffees and snacks can quickly add up to make for an expensive break.
Activities
City breaks often offer a wealth of activities for you to choose from. Tours, excursions and cultural sights all help to make a weekend in a foreign metropolis full of new discoveries and excitement.
To make the most of activities on a rural retreat, you may have to be a little more imaginative and do a little more research. Look at the natural landscape around you for inspiration. For example, a rural retreat in Portugal could include mountain biking in the Algarve or, on Hurghada holidays, combining diving, snorkeling and wind surfing with trips to the desert.
Couple, family or individual?
Choosing between a city break and a bit of rural relaxation will also depend on who you're traveling with. For couples, both can work brilliantly, whereas if you're traveling with young children, a city break may be too hectic and stressful.
If you're holidaying as an individual, the choice will depend on your personal preference and whether you want to indulge in a little bit of quiet relaxation in the country, or a weekend of sights and sounds in the city.