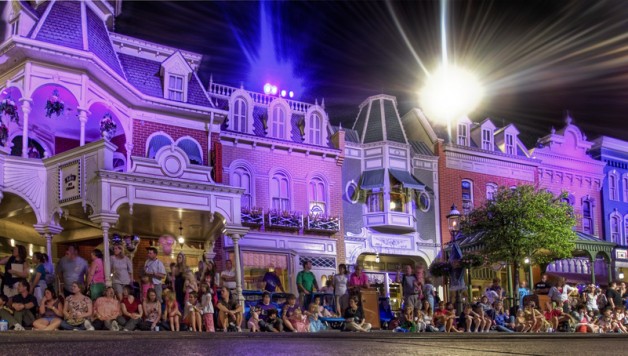 Top 10 Family Vacation Locations in USA
Having family vacation to a fun location can be the most enjoyable part of the moment. USA offers some great locations to visit with family and have a great time along. Creating memories and having a stress free vacation is what we look forward for. If you are in USA and planning for a vacation with family, then this location offers some good location to visit.
Top 10 family vacation locations in USA:
Honolulu– Visit this cosmopolitan and breath-taking scenery location at USA offering a complete luxury family vacation. Make sure you also visit Oahu, the capital city of Honolulu where you'll find host of cultural and traditional activities. Sprawling long stretched white sand beach, luxury hotels and resorts and host of cultural sites.
Yellowstone: If you love to visit peaceful location, and then visit Yellowstone which is blessed with verdant forests, steaming water toward sky and multicolour pools. This is the perfect outdoor location in USA to visit with family.
Grand Canyon: Considered as the most beautiful location in the earth. Grand Canyon is known for its multi-color layers of mountains. Spread over 18 miles, this is the most charming natural wonder in northern Arizona.
Orlando- Walt Disney Tour: Family vacation without Walt Disney is incomplete. This place will bring your childhood back. Check out Universal's Island, Walt Disney World, light off Epcot Center's Spaceship Earth and Discovery Cove. If you have children along, then this is going to be the most memorable family vacation.
Myrtle Beach: The place is known for having the clean beach in South Carolina, USA. This is considered as the hot spot for family vacation. It has an amusement park and other things for activities.
Anaheim- Disneyland: This place has earned a reputation of leave today and enters the world of yesterday. With more than 50yrs, this complex has amusement park and hotels which have been offering great fun for vacationers.
San Francisco: If you are living in other part of USA, and haven't explored San Francisco, then do visit. This is a collage of colourful neighbourhood with beautiful views of the Golden Gate Bridge. World class cuisine, cozy café and happening nightlife, makes this place a perfect family vacation.
Williamsburg: Want to explore the historical town of USA? Then visit Williamsburg which has a colonial history. Visit Water Country, Busch Gardens, Colonial Williamsburg and others.
Ocean City: This is the perfect kids place in USA; this is one of the classic American beaches. Walk around adrenaline beaches, far stretched powdery sand, plenty of souvenir shops and many other things required to have a perfect family vacation.
Colorado Springs: From Pikes Peak to the Garden of the Gods, the place offers plethora of natural places which makes Colorado Springs worth visit. Plan an exotic location to this place and enjoy the best family vacation.
There are plenty of places of family vacation locations in USA that are worth exploring and creating memories for the lifetime.
photo credit: Waiting for the Parade via photopin (license)