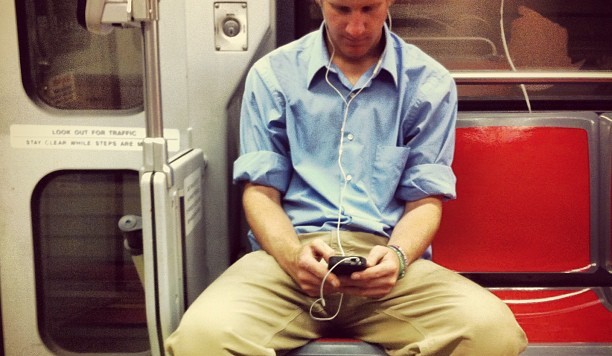 Busy People: A Quick Guide To Planning Your Next Trip
Recently, I've heard a lot of people saying that they would love to do a bit of travelling or go on holiday but they are simply too busy to plan it and take the time off. I completely sympathise with anyone in this situation, but I think taking a break from the pressures of everyday life now and again is really important for everyone. And when it comes to being too busy, well I say when there's a will there's a way. Read on for my quick guide for planning a trip when you are rushed off your feet.
Find the time for a break
Think about how much time you can comfortably afford for a holiday. Even if it's just a week, a long weekend, or even a day or two, this could do your mental and physical health a whole lot of good. If you are really short on time, a trip to a neighboring city or town can provide the break you need, without causing havoc with your busy schedule.
Spread your holidays out
If you are keen to travel but can't take the time off all at once, consider breaking your travel plans up into manageable chunks. Weekends and public holidays are a great time to work your way through your destination wish list.
Take advantage of downtime
Any downtime that you do get during your busy schedule, for example at lunch or on your commute to work, use it to organising your trip. Use these opportunities to research destinations and to book flights, hotels, etc.
Book as much as you can online
These days you can book your entire holiday online, saving you a great deal of time, and in some cases, money. With websites such as Venere.com, you can quickly browse accommodation options at your destination and book in advance. As well as accommodation and flights, airport transfers, admission to attractions and restaurants can also be booked in before your trip.
Use a travel agent
You can hand over much of the work to a travel agent if you are really rushed off your feet. They will take care of the major bookings for your trip. There are a number of online travel agents you can work with which will be less time-consuming than dropping into a high street agent.
Take an organized tour
When you can only manage a very short break, if there are tours in operation in the destination I would really recommend taking one. This way you will get to see more of, and learn more about your destination in a short amount of time. In most major cities, you will usually have a number of ways you can tour the city including by bus, boat, bike and even segway.
I hope this post has convinced you that no matter how rushed off your feet you feel, there are ways that you can plan a much-needed holiday or travel experience. Thanks for reading and have a great time!
photo credit: Meanwhile, On Muni via photopin (license)