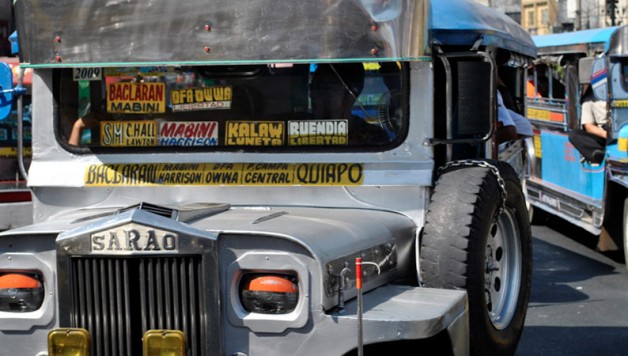 Back to the Philippines: Two Days in Manila
We're back in the Philippines! The destination of our first international trip together in 2010, and the country that helped feed our desire for travel. Our first trip included the exotic, barely developed beach towns of Palawan island. This time, we are headed north to the mountains of the Cordillera Region. First, like nearly every trip to the Philippines, we are starting in Manila.
This capital city, once called the "Pearl of the Orient" (before it was nearly leveled with bombs, more to come on that from Dan), is crowded, dirty, and full of poverty-stricken people. But more than that, it's lively, exciting, and so interesting that I find myself gawking just as much as my first visit as a brand new traveler.
We're staying in Makati City at the The Clipper Hotel. We soon meet the owner, John, and he invites us to dinner with some of his regular visitors. We eat his delicious, home-cooked meal and hear tips and travel stories from him and his friends. They share many sentiments that we can relate to about the wonder of country and Filipino people that keep them coming back.  The hotel itself is one of our favorite accommodations of the trip (which says a lot considering we've stayed in over 60 beds in the last six months).  The hotel is airplane/airline themed, particularly PanAm Airlines.  There is even a plane themed room complete with an exterior of plane material and little oval windows!
We explore Makati Avenue and find the mix of cultural influences that makes Manila so great – Hong Kong noodles for lunch, Tex-Mex burritos for dinner, a dive bar with go-go dancers and midget boxing for drinks. Not to mention the ever-present soft-rock American music in taxis, restaurants, malls, and pouring out of karaoke bars.  It is impossible to escape this music.  Celine Dion, Rod Stewart, N'Sync, and more.  One of the weirdest music cultures we've ever seen.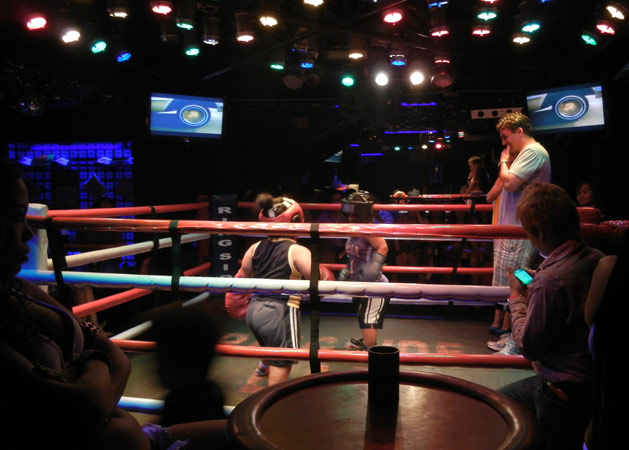 Dan found a pick-up basketball game and while he plays, I work on booking our bus ticket to our next stop, Banaue. When he gets back, I start to tell him how nice the hotel staff is and how I'm now Facebook friends with the receptionist who helped me call the bus company, and he jumps in with how awesome the guys from the basketball game were. We've met a lot of nice people on the road, but I still think Filipinos are the friendliest. Feel free to give your opinion in the comments below.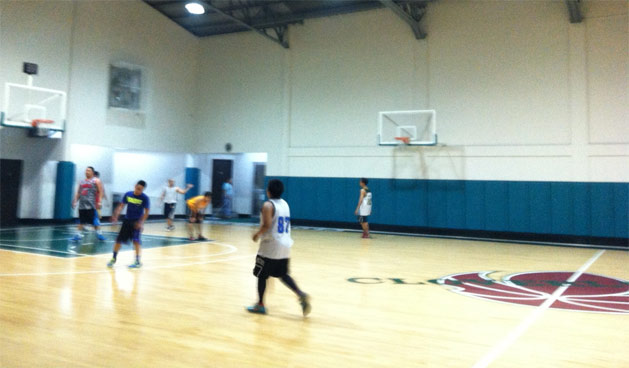 Mabuhay!