The Giant Pandas of Chengdu, China
Chengdu is our first real taste of Chinese culture (if, like most people, you don't count Hong Kong), so we set off exploring some of the unique areas – People's Park, bar street near Anshun Bridge, and Century City Global Mall, the new world's largest building.  After getting a sense of the city and successfully burning our taste buds on the fiery Sichuan peppers in every dish (delicious), we headed to the biggest tourist attraction in the area – Chengdu Panda Research Base of Giant Panda Breeding.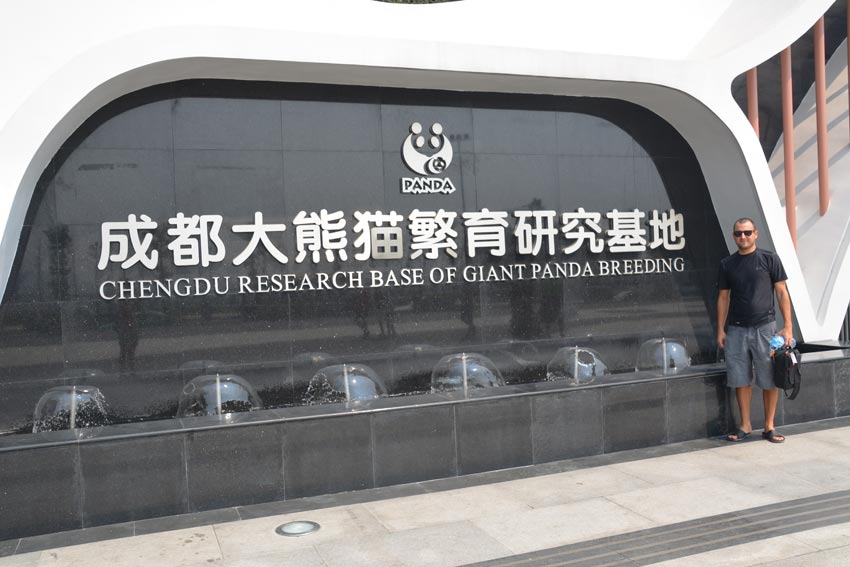 This huge zoo is home to the largest collection of giant pandas in the world, and thanks to the researchers here, it has grown is population from 6 to over 80 pandas.  This is a larger number than it sounds, since there are less that 2,000 pandas in the world.  I also learned that its one of the oldest living species, about 8 million years old (the average lifespan of a species on earth is 5 million year, FYI).
The park itself is beautiful, very well maintained paths and abundant native trees and plants. We spent about 4 hours walking around the various reserve areas.  Our first stop was one of the best – the giant panda nursery.  Outside, there were two 5-year-old pandas playing and wrestling with each other. Inside, there were several newborn pandas in baby incubators.  Their appearance was a bit shocking, as we knew nothing about baby pandas previously, but they look more like hairless rodents than their parents.  Their squirming pink bodies had no fur yet, and they couldn't even open their eyes.  So cute!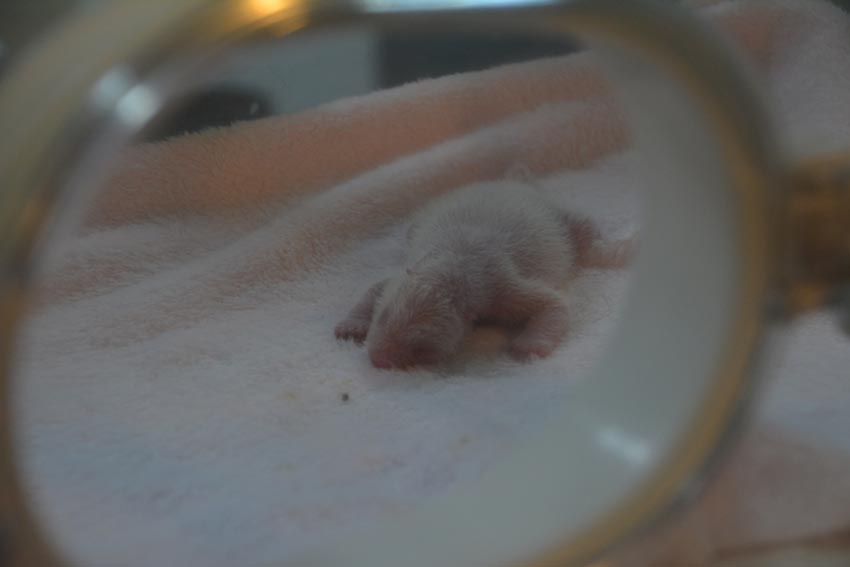 The other highlight of the visit was watching the grown pandas eat.  The look like huge lazy humans, leaning back, chomping away on bamboo stalks.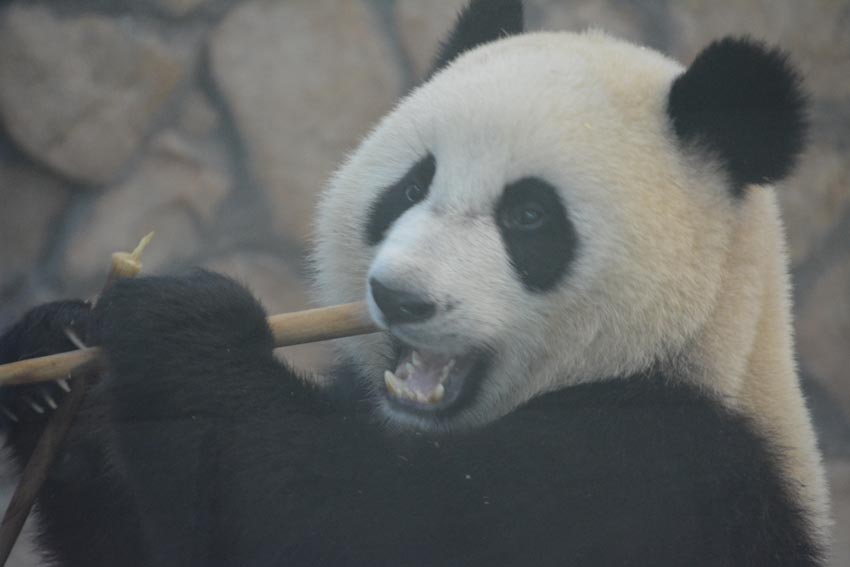 After admiring the giant pandas for a few hours, we headed over to the red panda enclosures to see these animals for the first time.  We knew little about red pandas, and it was very interesting to read about them while being able to get so close.  They actually have holes in the red panda fences so that the animals can go from enclosure to enclosure.  There are signs that say not to attempt to touch a red panda if it decides to cross your path.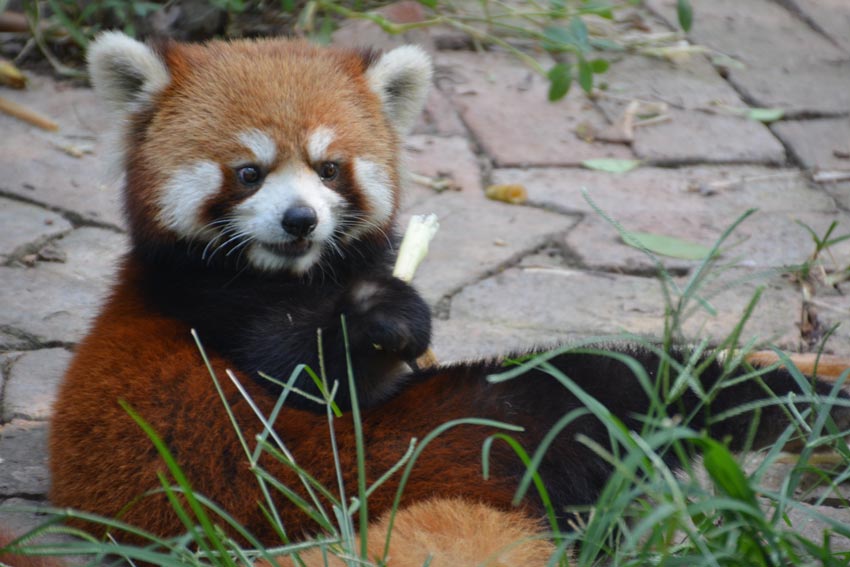 The pandas were definitely a highlight of the China trip so far.  If you're planning a visit, a meter taxi from the city center was ¥45, and much better, in our opinion than going with a group tour.  There are English maps and signs everywhere, so it was easy to navigate on our own.
.
Our trip to China is being sponsored by eDreams